FAQ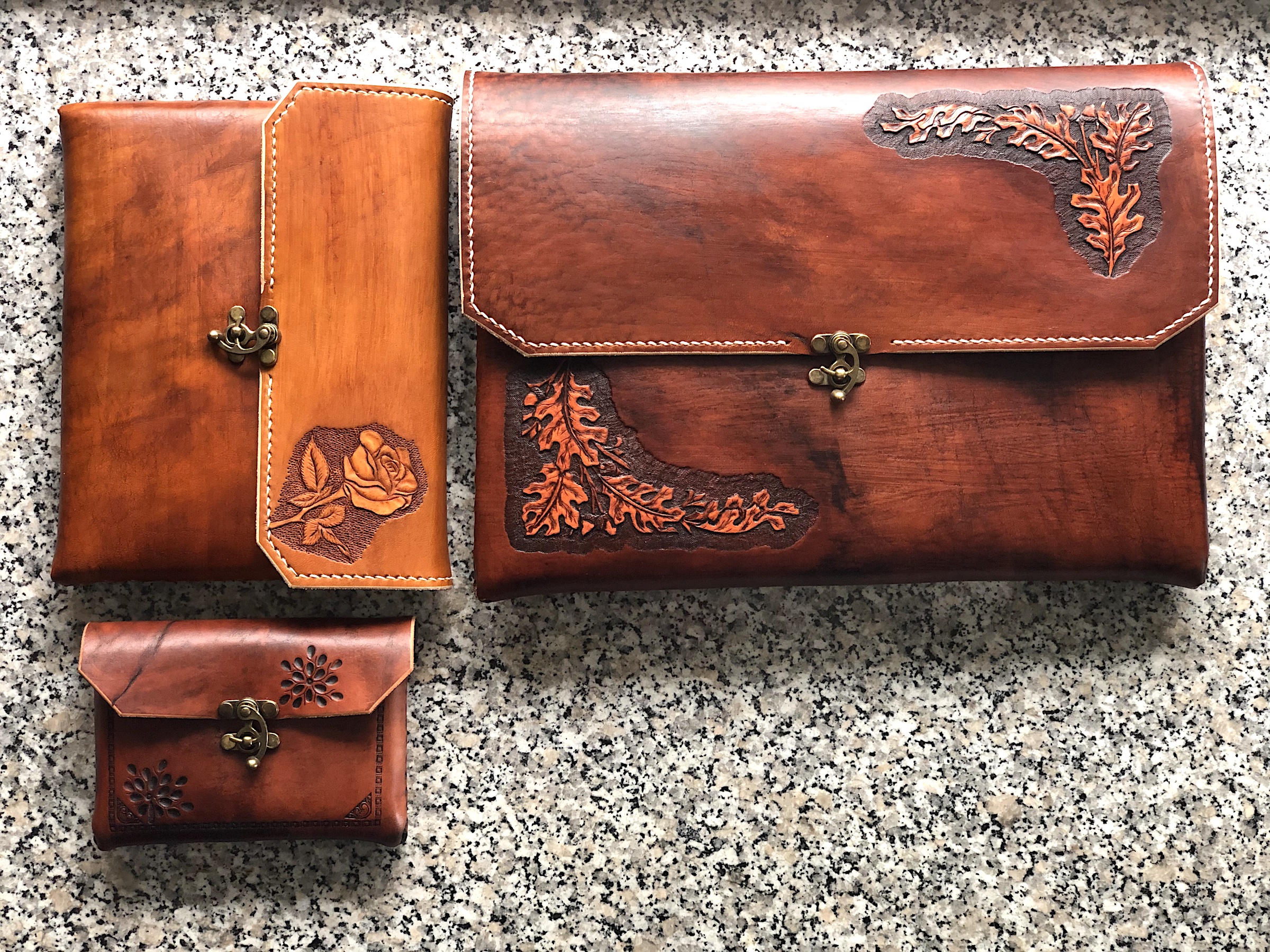 How to shop?
Click on cart icon and add your item to cart.
Fill in delivery details.
Pay and complete the order.
When I get my order?
Standard delivery time in EU is 5-7 work days.
How can I pay?
You can use credit card, or Bitcoins.
All consumer rights are governed by standard rules that apply throughout EU.